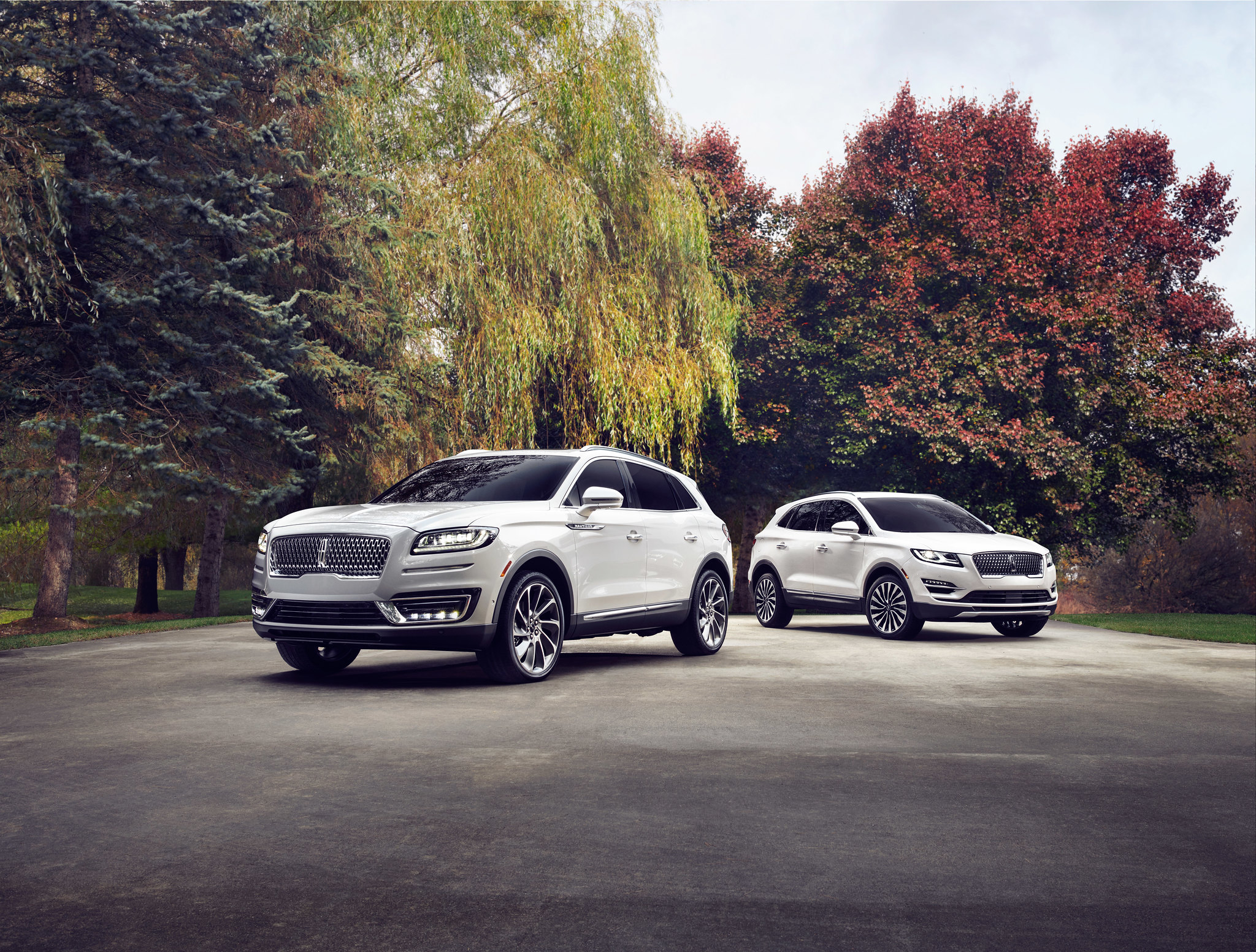 In today's world, potential car owners have more options than ever before. Shoppers are inundated with choices, but browsing sophisticated, high-end options is a surefire way to limit your choices to vehicles that will offer you all the modern power, technology, and features that your desire. When browsing luxury brands, one automaker that rises to the front of the pack is Lincoln. Being a Lincoln owner gains you instant membership to an elite class of vehicle owners, marking your status among friends as you conquer the roads with style and grace. Here are a few reasons why you should buy a Lincoln vehicle.
·         Epitome of Modern Luxury: Lincoln vehicles feature breathtaking modern design and are constructed with the highest quality of materials. Lincoln's classic, bold exteriors are matched by equally upscale and luxurious interiors that feature sculpted leather seating, noise-blocking technology, and Alcantara and wood accents that make your ride truly sophisticated.
·         High-End Engineering: Lincoln vehicles are beautiful and thoughtfully-designed both inside and out. Lincoln vehicles feature high-performing engines and equipment, coming equipped with technologies that work to elevate your ride and provide you with the best driving experience possible. Lincoln's intelligent engineering helps create an intuitive and smooth experience behind the wheel.
·         State-of-the-Art Vehicle Technologies: To truly embody the desires of modern drivers, Lincoln vehicles come with state-of-the-art convenience and connectivity technologies. Simple things like keyless entry, push button start, and advanced climate control create a more convenient driving experience overall, while advanced technologies like the SYNC® 3 system perfectly suit your connected lifestyle. The SYNC® 3 system provides you with convenient access to your smartphone's calling and texting capabilities, music, podcasts, GPS navigation, and more directly on the system's large color touchscreen display. The system also uses voice-activation technology, so you never have to take your hands off the wheel.
·         Lincoln's Effortless Vehicle Services: To accommodate your busy schedule and social life, Lincoln offers Effortless Vehicle Services like Pickup & Delivery and Personal Concierge services. Pickup & Delivery allows you to schedule your vehicle to be picked up, have routine service and maintenance performed upon it, and then conveniently returned to you using the LincolnWay™ app. Personal Concierge services can assist you in a variety of situations, including offering roadside assistance when you need it.
Discover why a Lincoln is the right vehicle for you at Mike Raisor Lincoln.