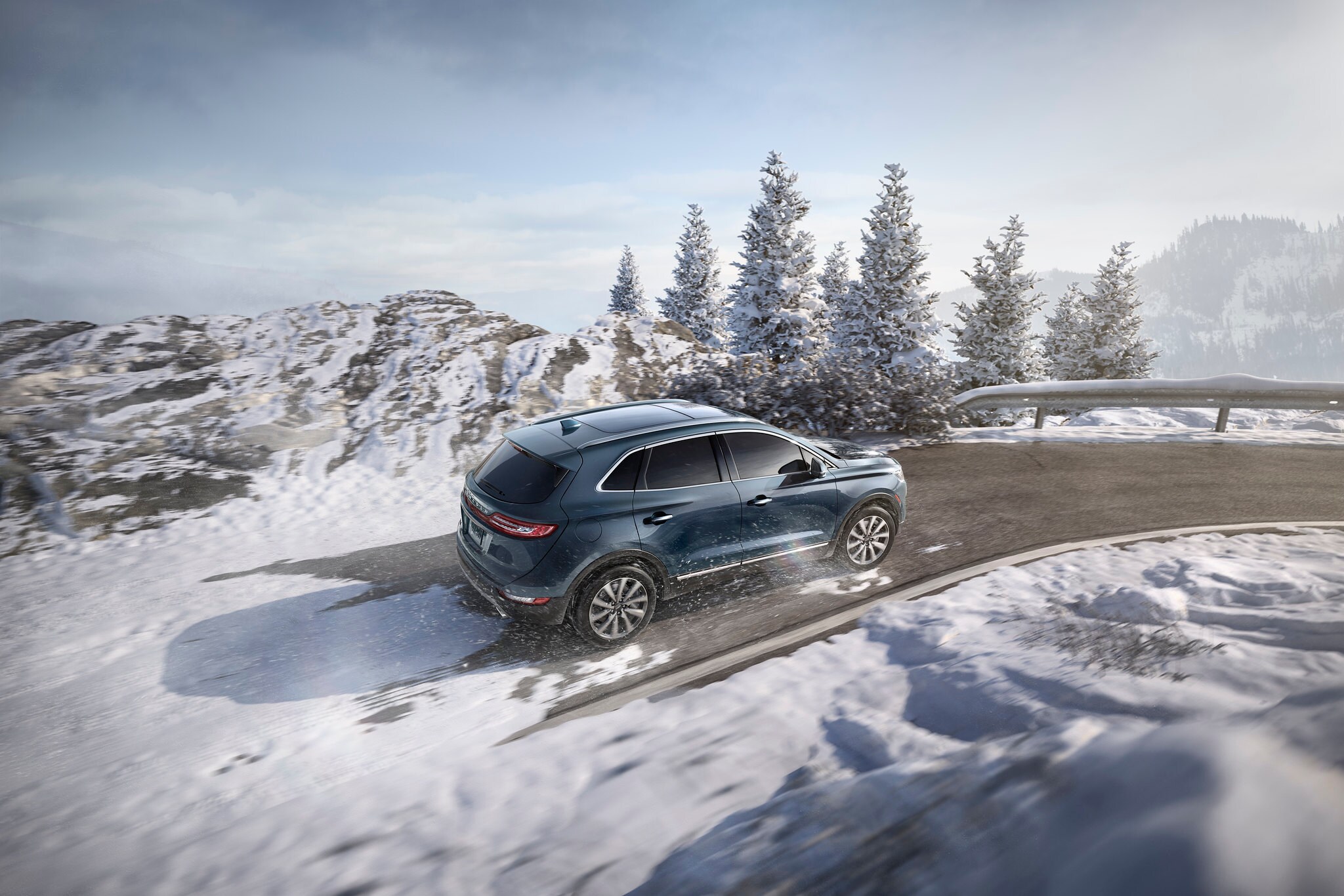 When the temperatures drop, it's time to start thinking about how the cold weather affects your car. The winter can alter your car's performance, which is why it's important to start prepping your vehicle now. Here are some must-have vehicle maintenance tips for the winter.
Monitor Tire Pressure
Your tires are an essential part of your vehicle - they carry you where you need to go. Tire pressure can affect your car's traction. If your vehicle's tires have improper pressure, it can cause slipping and sliding on icy roads. Check tire pressure periodically throughout the winter to ensure that they're properly inflated.
Replace Tires
Another option is to replace your tires with winter tires. The rubber on winter tires is suppler, whereas the rubber on all-season tires is harder and less able to meld to snowy and icy road conditions. If you want enhanced control on the road in the winter, consider winter tires.
Check Brake System
Your brakes are essential - especially in the winter season, since icy and snowy road conditions make it more difficult to bring your car to a safe stop.  Bring your car down to our service department to have your brake system checked before the roads get too dangerous.
Check and/or Replace Battery
Your battery works extra hard in the winter to get your car started, since cold temperatures can make it more difficult for your battery to function properly. Before the temperatures drop, check your battery's charge to make sure it's strong enough to get your car started. If you notice a weak charge, it's time to replace your battery. It's also a good idea to replace your battery every three years.
Top Off/Fill-Up Fluids
Maintaining proper fluid levels is especially important during the winter. Your car's antifreeze should be flushed and refilled every two years. Another important fluid to check is your vehicle's washer fluid, which is important to help keep your windshield clear of the dirt and debris that can build up over the season.
For more winter preparation tips, speak with our staff at Mike Raisor Lincoln. 
Make an Inquiry
Hours
Monday

9 AM - 7 PM

Tuesday

9 AM - 6 PM

Wednesday

9 AM - 7 PM

Thursday

9 AM - 7 PM

Friday

9 AM - 6 PM

Saturday

9 AM - 6 PM

Sunday

Closed